Condiments
At Alexander Foods, we pride ourselves in offering only all-natural ingredients for use in your creations and your restaurant. Grown, cultivated and processed using traditional methods from small family farms.
CUSTOMER ORDER SPECIAL
10% DISCOUNT
We appreciate your trust in us. For a limited time, get 10% off your first order. We're so certain you'll be completely satisfied, we'll give you another 10% off your second order too!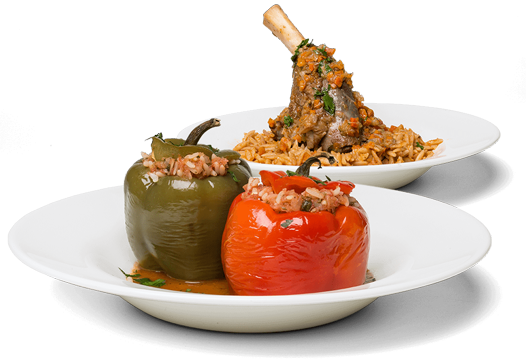 Order Today!
If you have a question or would like to place an order for your restaurant, use the form below or call us directly (314) 000-0000