Greek Sea Salts
A Natural Product of Greece
Why our sea salts are different.
Alexander Foods brings you pure sea salt from the Ionian Sea. Our sea salts are gathered from an unpolluted area environmentally protected by the Ramsar Treaty and produced naturally from the solar evaporation of the ocean water. So you can use it in your restaurant as a table salt, for cooking or as a finishing salt.
Sea salts from Greece
100% Natural
Pure, unrefined coarse sea salt
No artificial flavorings or colors
Four flavors

Sea salt
Sea salt with Greek smoked paprika
Smoked sea salt
Sea salt with Greek sesame and oregano.
CUSTOMER ORDER SPECIAL
10% DISCOUNT
We appreciate your trust in us. For a limited time, get 10% off your first order. We're so certain you'll be completely satisfied, we'll give you another 10% off your second order too!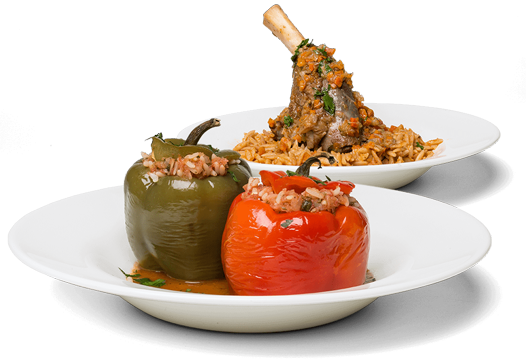 Order Today!
If you have a question or would like to place an order for your restaurant, use the form below or call us directly (314) 000-0000