Greek Honey
A Natural Product of Greece
Why our honey is different.
Rich in vitamins, amino acids and nutrients, our honey has a strong aroma, unique flavor and texture. Thanks to the rare biodiversity, the local vegetation and the sea that surrounds the island, the honey created is a pure, untreated, natural product of highest quality and taste – without contamination of added sugars or coloring found in much of the honey sold in the United States. In addition, we test our honey regularly to ensure the purity of our product is never tampered with.
Our honey comes in 2 flavors: Orange Blossom and Thyme. Both flavors are sold in the following sizes: 130g, 450g, and 2kg.
Where the honey comes from.
Our honey is imported from the Dodecanese Islands at the Aegean Sea. Here the bees are meticulously cared for by the local bee charmers and feed on pure flower pollen that is herbicide and pesticide free.
Naturally organic
Non-GMO
Antibiotic free
Monofloral
No sugar added
Raw, unfiltered, 100% pure honey
CUSTOMER ORDER SPECIAL
10% DISCOUNT
We appreciate your trust in us. For a limited time, get 10% off your first order. We're so certain you'll be completely satisfied, we'll give you another 10% off your second order too!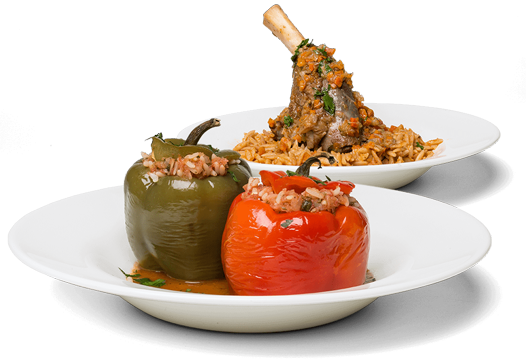 Order Today!
If you have a question or would like to place an order for your restaurant, use the form below or call us directly (314) 000-0000