Greek Vinegar
A Natural Product of Greece
Why our vinegars are different.
Alexander Foods, in collaboration with Zafiropoulos Vinegars, brings you a variety of Greek vinegars that are produced straight from the extraction of grapes. Enjoy the classic red vinegar or indulge yourself in the aroma of the balsamic, balsamic with honey (award winning for superior taste), white balsamic and barbecue balsamic cream to enhance the flavor of your BBQ.
Vinegars from Greece
Naturally fermented from Greek grapes
100% natural and GMO free.
CUSTOMER ORDER SPECIAL
10% DISCOUNT
We appreciate your trust in us. For a limited time, get 10% off your first order. We're so certain you'll be completely satisfied, we'll give you another 10% off your second order too!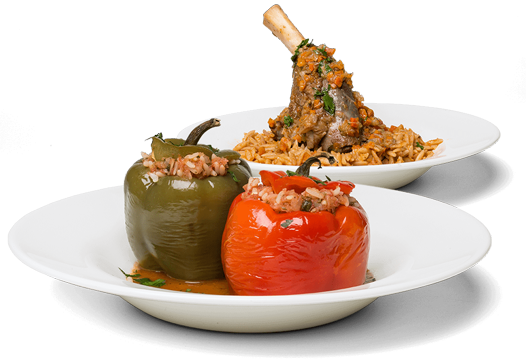 Order Today!
If you have a question or would like to place an order for your restaurant, use the form below or call us directly (314) 000-0000