Spices & Herbs
A Natural Product of Greece
Why our spices and herbs are different.
All of our herbs and spices are hand-picked wild or from small organic, family-owned farms. Cultivated with organic methods and processed with non-invasive artisanal methods, our spices maintain their vibrancy and flavor all the way to your kitchens.
Certified organic
Non-GMO
Naturally dried and processed
Hand-picked
Where the spices and herbs come from.
Due to it's rich soil, the Mt. Parnon region of Greece has long been known for the production of unique herbs and spices.
Inspired by the area's long tradition of using hand-picked and then sun-dried herbs and spices, we have carefully curated a collection of spices and herbs to add depth and fragrance to any dish.
CUSTOMER ORDER SPECIAL
10% DISCOUNT
We appreciate your trust in us. For a limited time, get 10% off your first order. We're so certain you'll be completely satisfied, we'll give you another 10% off your second order too!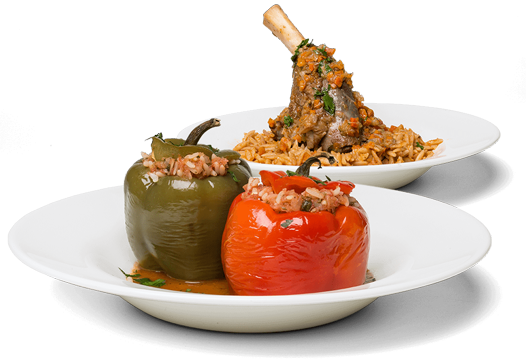 Order Today!
If you have a question or would like to place an order for your restaurant, use the form below or call us directly (314) 000-0000