Olive Oils
A Natural Product of Greece
Why our olive oil is different.
Many U.S. consumers do not realize that there are few regulations in place to ensure quality or originality of olive oils. Most oils sold at grocery and even specialty retailers is a blend of multiple oils, some that may be old. At Alexander Foods, we can tell you the exact farm our olive oils comes from in Greece, since we've personally worked with the family for years.
Non-GMO
Antibiotic free
No blending of oils
No chemicals
Not watered down
Where the oils come from.
Our olive oils come from the region of Messinia, in southern Greece produced by the same family, to the same exacting standards, for four generations. They use only the Koroneiki variety of olive because of its exceptional aroma and taste.
Only the best fruits are hand picked and extracted for production so our olive oils are not only delicious, they also provide excellent health benefits. The oils are produced with absolutely no watering down, no chemicals and no blending of oils.
Our olive oil is a product of Threpsi. It is not certified organic, but is Kosher and made from Kalamata Olives only. It is sold in 250 ML, 500 ML, and 3L.
CUSTOMER ORDER SPECIAL
10% DISCOUNT
We appreciate your trust in us. For a limited time, get 10% off your first order. We're so certain you'll be completely satisfied, we'll give you another 10% off your second order too!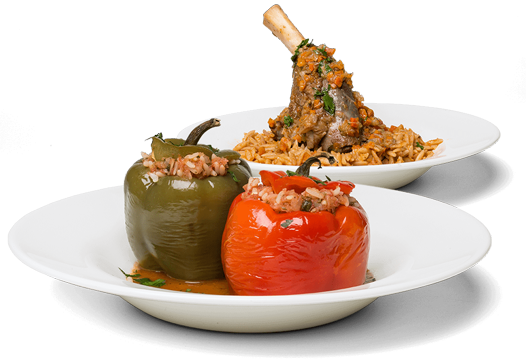 Order Today!
If you have a question or would like to place an order for your restaurant, use the form below or call us directly (314) 000-0000