Greek Specialties
A Natural Product of Greece
Why our pies are different.
Our mouthwatering Feta or Feta and Spinach pies are prepared using the freshest and purest available ingredients for the flaky and crispy crusts. The pies are created using the highest quality vegetable oil with butter extract, unlike many commercial establishments that use vegetable oil or hydrogenated fat.
Where our pies come from.
We specialize in importing only authentic, professionally crafted pastries and pies from the neighborhoods of Athens, using recipes handed down by families for generations.
CUSTOMER ORDER SPECIAL
10% DISCOUNT
We appreciate your trust in us. For a limited time, get 10% off your first order. We're so certain you'll be completely satisfied, we'll give you another 10% off your second order too!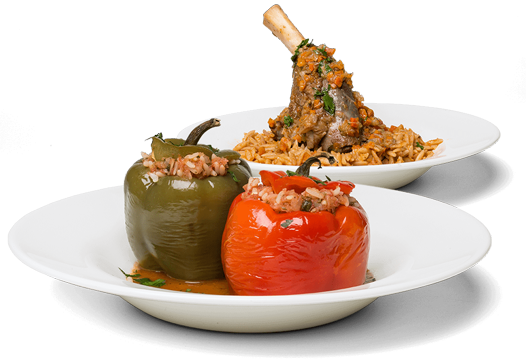 Order Today!
If you have a question or would like to place an order for your restaurant, use the form below or call us directly (314) 000-0000