Beverages
A Natural Product of Greece
Why our wines are different.
We've set out to bring you wines made from sustainably grown grapes, by small, independent producers using traditional methods. We select wines that don't contain coloring agents or artificial flavors, but do capture the essence of the regions they are grown in. And we personally visit the vineyards and wineries producing the wines we import.
Most Americans have yet discovered that most wines sold in the United States contain "color enhancers," preservatives, chemical stabilizers, Mega Purple™, "oak essence," sugar, acid and more.  In fact, there are over 200 products listed by the FDA that are permitted to be used in wine besides grapes.
So we bring you wines that are made in small quantities, by people who care deeply about what they do, and who are "purists" – uninterested in the additives they're "allowed" to use, but very interested in providing a unique wine experience.
Why our tequilas are different.
Like all of the products we import, we don't settle for what's expected. We seek out tequilas that are sip-grade, handcrafted and barrel-aged beyond industry standards. We personally observe the growth, harvest and processing of the agave in only the highest-quality 100% agave nectar.
CUSTOMER ORDER SPECIAL
10% DISCOUNT
We appreciate your trust in us. For a limited time, get 10% off your first order. We're so certain you'll be completely satisfied, we'll give you another 10% off your second order too!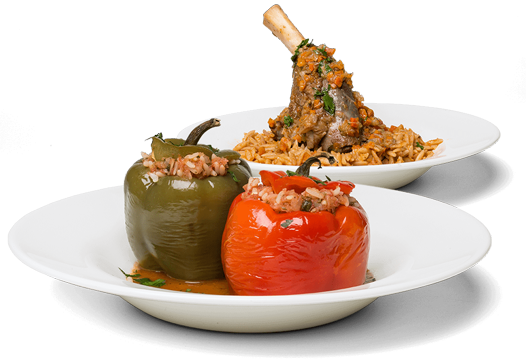 Order Today!
If you have a question or would like to place an order for your restaurant, use the form below or call us directly (314) 000-0000